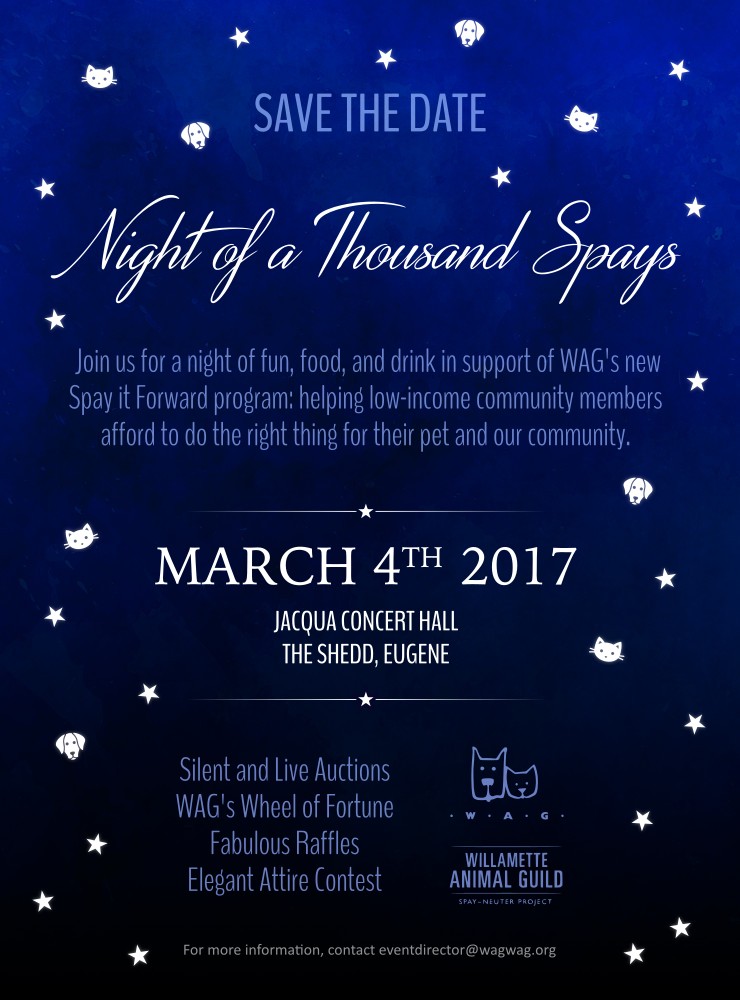 November/December Cat and Dog Special!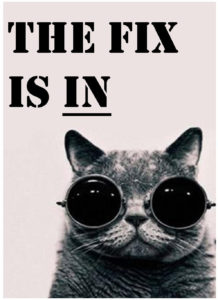 "The Fix Is In" at WAG! $20 off dog surgeries, and $15 off cat surgeries, for services RECEIVED through December 16th.
Appointments MUST be made through our online form, or via email, and should mention "the fix is in." Appointments made by phone, or appointments that are rescheduled, do NOT qualify for this special. Offer is subject to appointment availability; first come, first serve. Special is not available for organizations or in conjunction with spay/neuter vouchers.  All cat appointments are completely full for the month of November.
$10 Pit Bull Special!