Frosty's Feline Fix Special
Limited-income pet parents: your cats can be fixed for $10! Email or online form appointments only–NO PHONE CALLS.
To make appointment: email us at wagappointments@gmail.com or fill out our online form at http://wagwag.org/request-an-appointment/
Proof of financial assistance and copay is due at the time of service. Please indicate assistance type when you make your appointment and mention "Frosty Special" in email or check the box on online form. This pricing good only on initial appointments-not transferable to appointments made after a cancellation or missed appointment.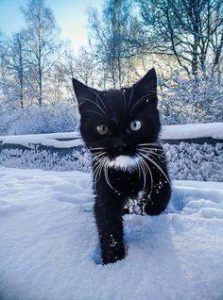 Winter Wanderland Special
December special–just $10 for our feral cat package which includes vaccines, flea and ear mite treatment! EAR TIP REQUIRED. Ferals are seen on a stand-by basis ONLY–see http://wagwag.org/feral-cat-policy/   for information on our feral cat package and process.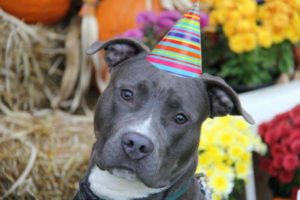 $10 Pit Bull Special
LANE COUNTY HAS $50 VOUCHERS FOR CAT OWNERS LIVING IN UNINCORPORATED LANE COUNTY for cat spay/neuter services at WAG. This covers the entire cost of a male cat surgery and all but $9 of a female surgery. Find Lane County's voucher application at https://www.lanecounty.org/cms/One.aspx…. If you qualify per the instructions, complete the form then contact WAG to make an appointment–be sure to mention that you are applying for a Lane County voucher. You must bring your completed application to your appointment along with your services copay if required to receive voucher pricing. Proof of income not required. WAG is not participating in Lane County's dog voucher program at this time.