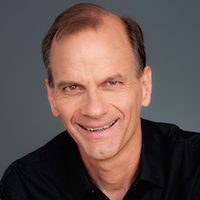 Dr. Bernie Robe, DVM
Veterinarian
Dr. Bernie Robe has been with WAG almost since our opening. He graduated from Kansas State University in 1995 and practiced small animal medicine in Kansas, South Carolina, and Eugene until 2008 when he joined WAG. He is also a semiprofessional musician, singing with many Eugene area organizations, and likes to pretend he knows something about woodworking. His wife, Diane Hawley, teaches at the U of O. Ask him about cheetahs!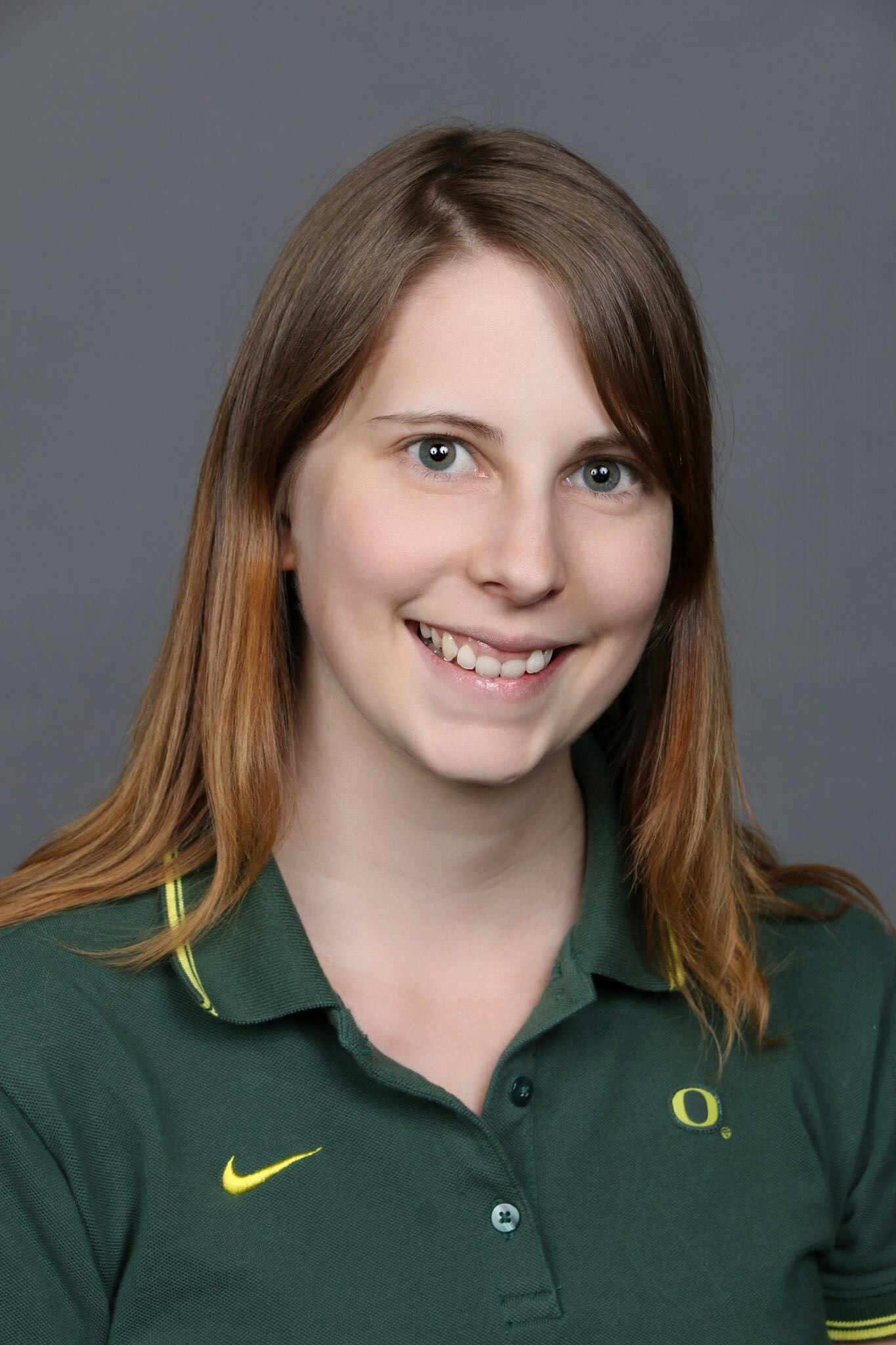 Kurea Delgado
Director of Operations
Kurea worked previously at the University of Oregon Academic Extension Department for 10 years. She earned her bachelor's degree in general science from the UO in 2014, specializing in biology, chemistry, and human anatomy and physiology. As an undergrad, she served with the Lane County Forensic Pathologist's Office and volunteered for the Springfield Police Department as a part of their student internship program. Kurea enjoys spending weekends at the race track with her husband, as both a spectator and race car driver. She also enjoys CrossFit, reading, and spending time with her dogs Bella and Wilma.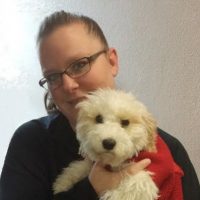 Tracy Busby
Office Manager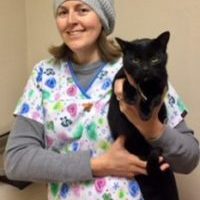 Jill Barnes
Scheduling and Administrative Coordinator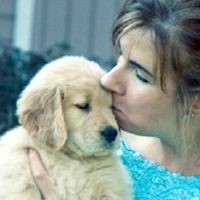 Roni Sparks
Certified Veterinary Technician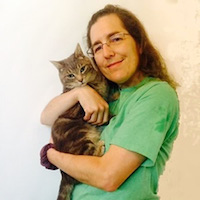 Deirdre Leiner
Certified Veterinary Technician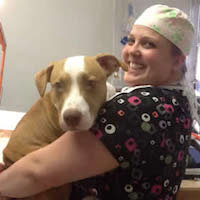 Jennifer Rainy
Lead Veterinary Assistant
Kelli Kay
Veterinary Assistant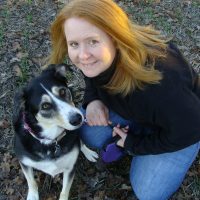 Debbie Premer
Wellness Coordinator/Veterinary Assistant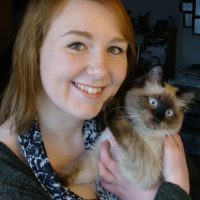 Amber Brown
Veterinary Assistant