Kristal Greene-Christie
Director of Operations
Kristal's professional history has focused on running programs and businesses providing advocacy/support to marginalized and vulnerable community members in the fields of healthcare, education, and diversity/inclusion.  She returned to Oregon after working for many years in the San Francisco area assisting individuals with Special Needs to successfully transition from schools into communities.  She shares her new home with Bogey – a rescued kitten who adopted her at WAG when he was a few weeks old.
Director's email:  wagclinic@wagwag.org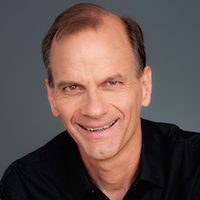 Dr. Bernie Robe, DVM
Veterinarian
Dr. Bernie Robe has been with WAG almost since its opening. He graduated from Kansas State University in 1995 and practiced small animal medicine in Kansas, South Carolina, and Eugene until 2008 when he joined WAG. He is also a semiprofessional musician, singing with many Eugene area organizations, and likes to pretend he knows something about woodworking. His wife, Diane Hawley, teaches at the U of O. Ask him about cheetahs!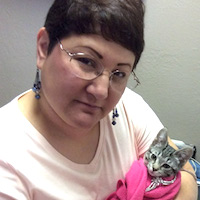 Victoria Goss
Clinic Manager
Tracy Busby
Scheduling Coordinator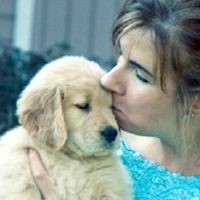 Roni Sparks
Certified Veterinary Technician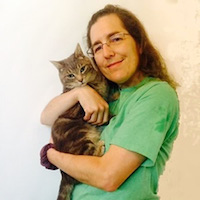 Deirdre Leiner
Certified Veterinary Technician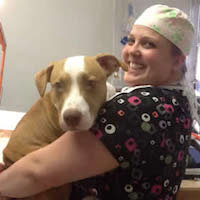 Jennifer Rainy
Lead Veterinary Assistant
Kelli Kay
Veterinary Assistant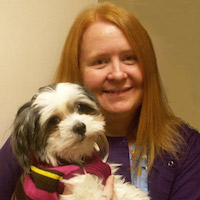 Debbie Premer
Veterinary Assistant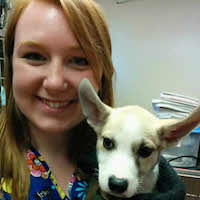 Amber Brown
Veterinary Assistant